Our Minds can be Hijacked – a very interesting exploration of how we can be manipulated by advertising and technology.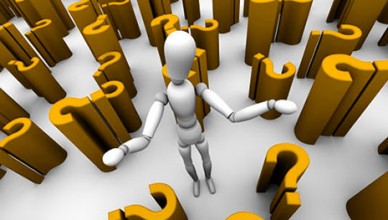 6 Tips to Create a Positive Online Presence
Reading Rewires your Brain for more Intelligence and Empathy
Courtesy of: Quick Sprout
Harvard rejects candidates over online comments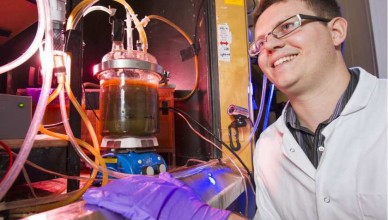 Check out this awesome resource from TedEd. The Periodic Videos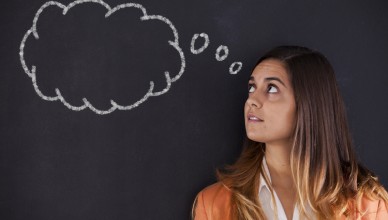 From: TED; Sept. 11, 2014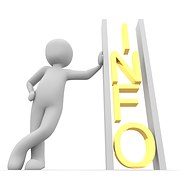 The Attention Economy Check out this video from the BigThink.