Why Understanding These Four Types of Mistakes Can Help Us Learn | MindShift | KQED News.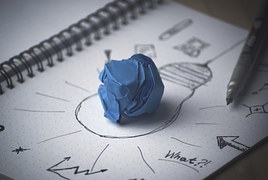 Why 'Multiple Intelligence' Is a Better Way to Think About Having Smarts? | Big Think.
Excellent quick look at 7 important effective reading skills. Teaching Students the Skills of Expert Readers | Edutopia.
Mathematical Habits of Mind | Edutopia.