How Music Education Can Lighten Kids' Lives And Improve Learning Outcomes | MindShift | KQED News.
Edx.org offers you free (or paid) access to hundreds of courses from top line universities. think about the potential for your post-secondary applications: you could …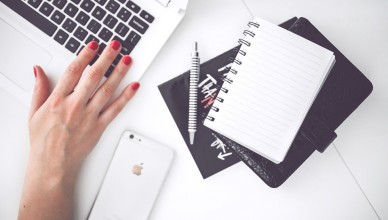 Some very interesting ideas for using technology to build and maintain comprehensive notes. Especially useful for the college or university bound students. High-Tech Note-Taking – HackCollege.