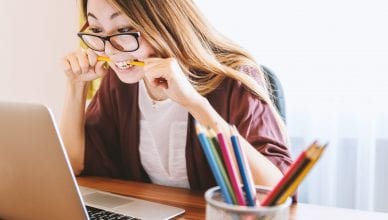 Five Effective Study Techniques, from Edutopia.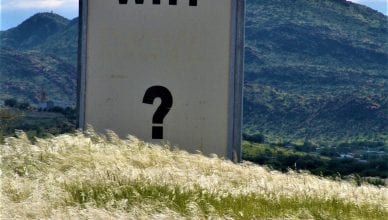 How well can you tell the difference between a statement of fact and a statement of opinion? From the PEWResearch group.
This article presents a very interesting perspective on the future of our diets. When I first read the introductory part, I thought "There is no …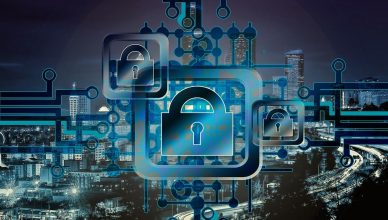 As technology advances, what will happen with online privacy? This should be required reading for all staff and students.
The important take away for me here is the importance of the work actually representing you and not a persona.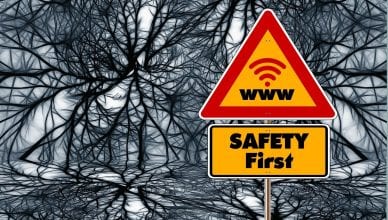 An excellent discussion with BC's Information and Privacy Commissioner, Michael McEvoy. Either go to the UBC Digital Tattoo Podcast or go to our Positive Online …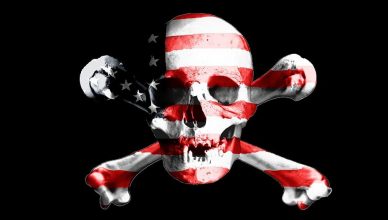 What is Piracy? From the UBC Digital Tattoo Project