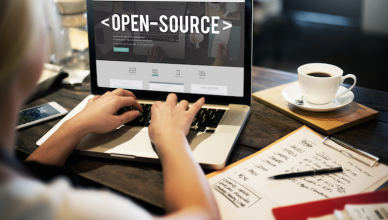 If you're interested in a career in IT, you might be interested in this article from HackCollege.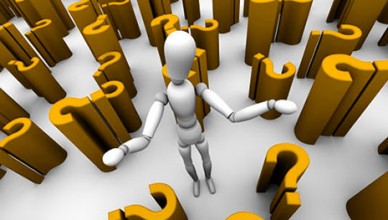 "Soft skills" is a term that has been appearing more and more in education in recent years. Sometimes there can be a little head-scratching when it …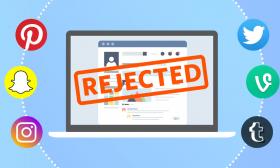 Advice from Common Sense Media editors. Learn how what you post can hurt — and help — the admissions process. Source: How Colleges Use Kids' …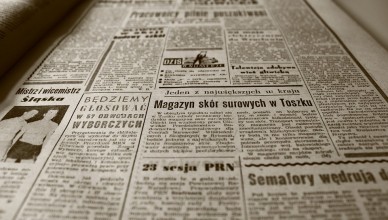 Given the plethora of sources out there, how do you choose your news? This Ted-Ed video has some very good suggestions.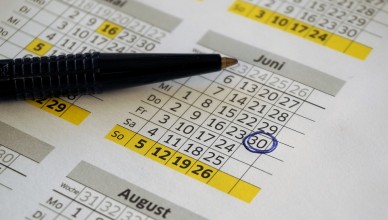 For those of you who struggle with getting and keeping organised, take a quick read through some of these options! Source: Six Productivity Tools Better …
Edx.org offers you free (or paid) access to hundreds of courses from top line universities. think about the potential for your post-secondary applications: you could …
Some very interesting ideas for using technology to build and maintain comprehensive notes. Especially useful for the college or university bound students. High-Tech Note-Taking – HackCollege.
You should check out Lynda.com, through the RPL. If you have a library card and have set up an account – easy to do – …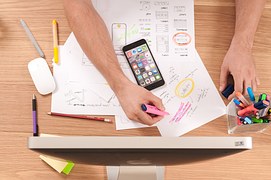 With school in full swing and Science Fair around the figurative corner, I know that students have many projects (both individual and group) ahead of …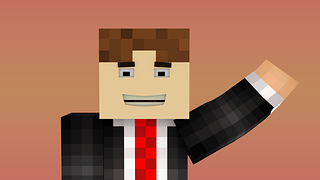 If you're interested in the power of minecraft check out "I Can't Believe I'm Addicted to Minecraft" before you go on to look into Minecraft …