Something to think about. From the Broadbent Institute, image by M. Wuerker.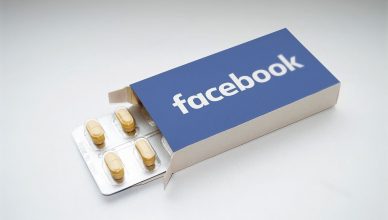 One of the Long Reads, How Technology Gets Us Hooked, explores what makes some aspects of technology so addictive.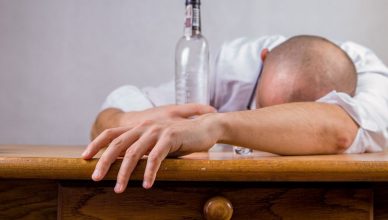 An article exploring the neuro-psychology of the teenage brain.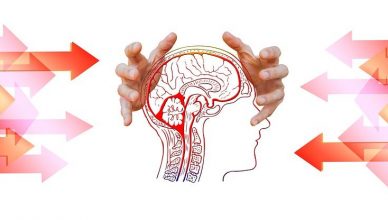 In this article, Wake and Bake, a psychotherapist explores the rise of marijuana-induced psychosis among his clients. You should also check out this CBC article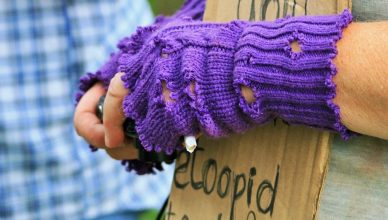 A Richmond Escape Room shows how hard it can be to escape homelessness. A creative way to help the rest of us understand the struggles homeless …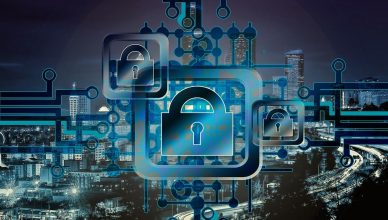 Our Minds can be Hijacked – a very interesting exploration of how we can be manipulated by advertising and technology.
Now, why would I think students, yes grade 12s I'm pointing at you, should read this? The Importance of Sleep MindShift. The Importance of Sleep and Strategies …
Warcross by Marie Lu (Technically 3.5/5 stars but I rounded up) Summary: The obsession started ten years ago and its fan base now spans the …
6 Tips to Create a Positive Online Presence